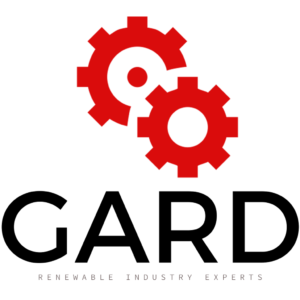 WHAT WE DO...
We offer a variety of consulting & development services to our clients.
GA RD, a Dominican Republic company, with experience in the development of environmental management, especially in recycling programs, has been contributing to the implementation of technically and financially viable models.
GA RD has specific experience in waste treatment, forming a strategic alliance with a management company, foreign manufacturers, and investors, who have implemented solid waste-transforming plants, as well as other technologies in electric power generation across the globe, following clean and sustainable environmental policies.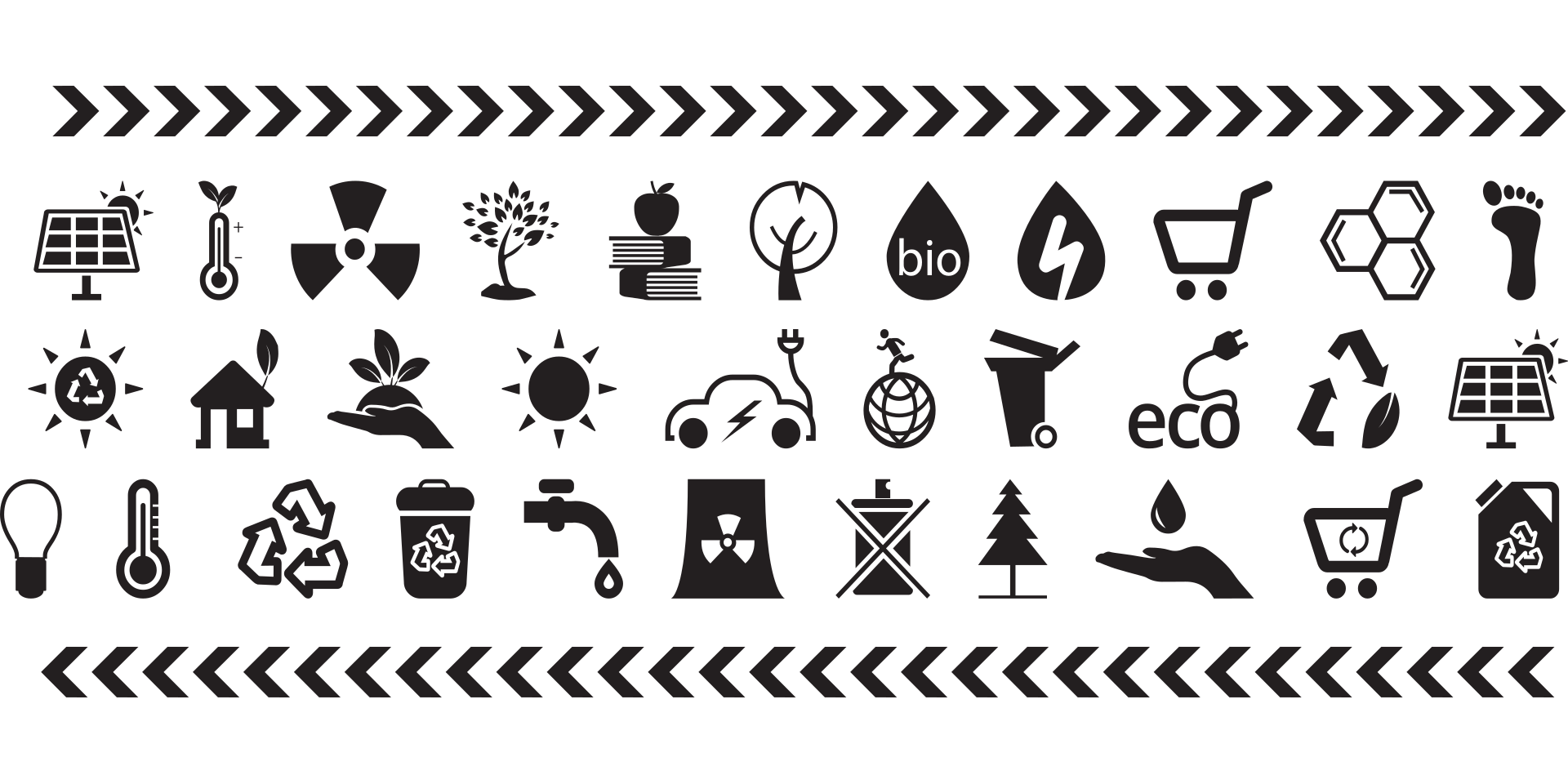 WATER
Advanced Water Treatment
WASTE
Waste-to-Energy Plants
WIND
Wind Energy Solutions
SOLAR
Next-gen Photovoltaic Panels
OUR NETWORK
We are honored to collaborate with prominent businesses & organizations around the world.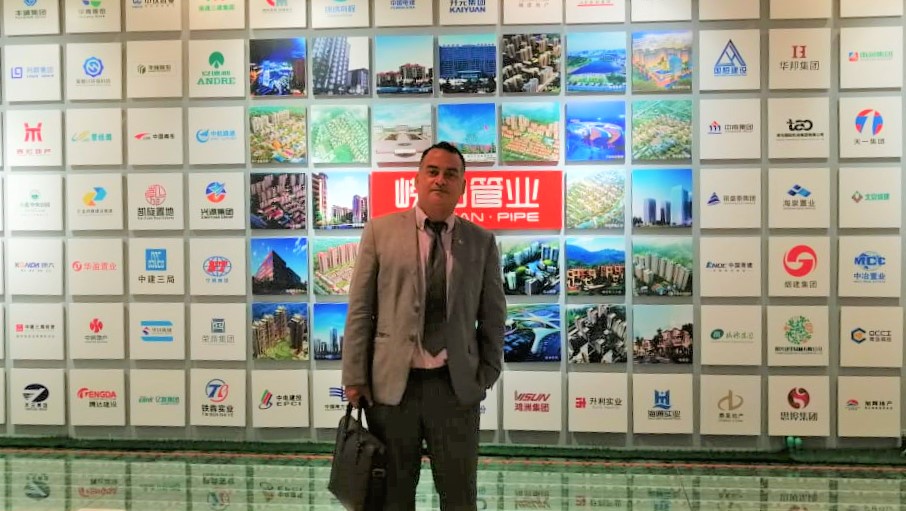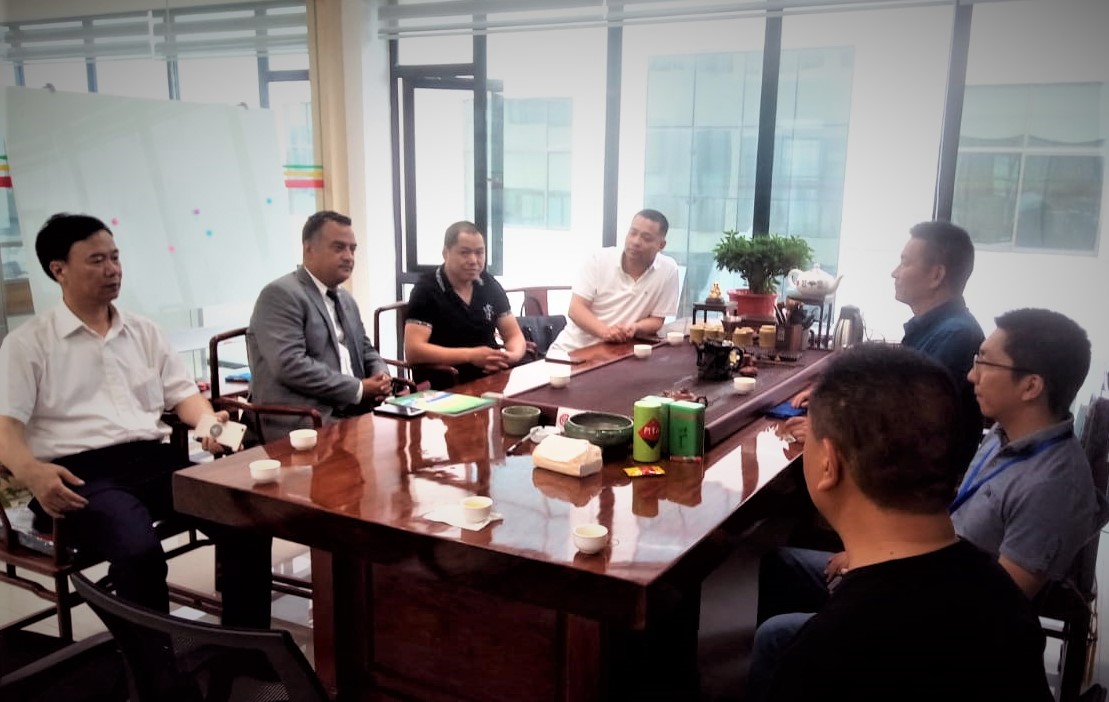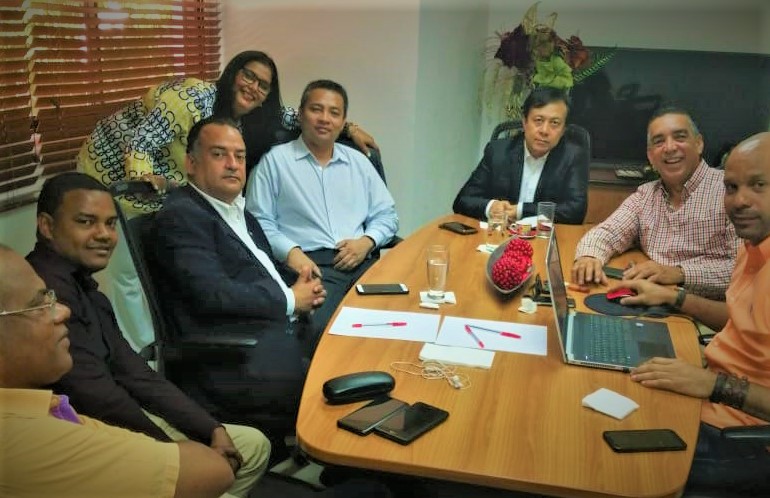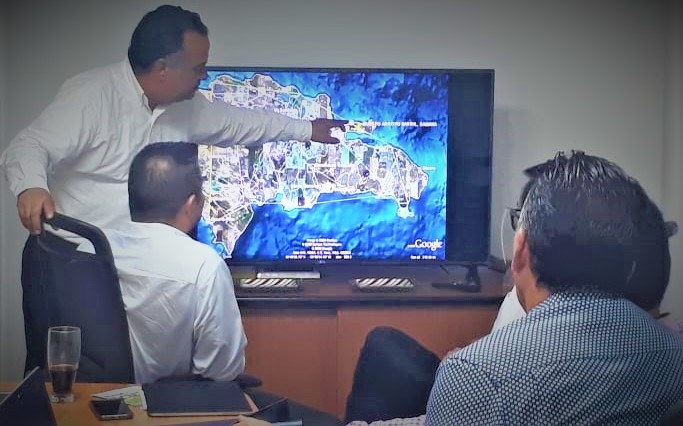 OUR GOALS
We aim to establish ourselves as the best energy consulting firm in the planet.
A company dedicated to investments in general, since 2015, with an endorsement of experience in its different divisions in solid waste management, (everything that has to do with renewable energy); and in the export and import of related materials. We have trained suitable personnel to strengthen and minimize the costs of our satisfied customers.
OUR MISSION
Our mission is to become a valued partner for our clients, to make a significant contribution to the preservation of a sustainable environment and a cleaner future through the use of cutting-edge technologies leveraging our extensive experience and our global network.
OUR VISION
For the next five years, to be a leading company in solid waste management, and recycling in general, in this way, contribute to promoting a culture of valuing the environment.
Optimizing every area of your business!
From market research, design and prototyping to production and delivery, we cover it all.
COMPANY BROCHURE
Download our 2023 Company Brochure
WATER PRESENTATION
Download our Water Technology Brochure
GET IN TOUCH...
To arrange a consultation or workshop, send us a message.